XMAS Sales - 40% OFF!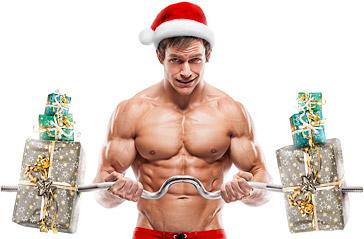 Dear users and potential customers!
Christmas and New Year's Eve is almost here, so now you have the chance to save 40% with these amazing offers from selected brands on the 7Steroids marketplace.
Our final Christmas Special Sales provide you with exclusive access to HOT DEALS trending on 7Steroids.com right now and are available until January, 2nd. Hurry up, because the stock is limited.
If you have any question, please contact us by opening a new ticket here.
Best wishes,
Customer Support Department @ 7Steroids.com