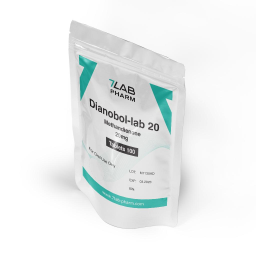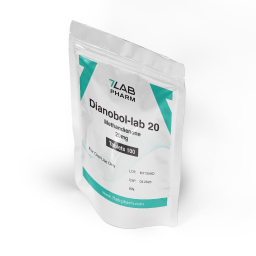 Oral Steroids
Dianobol-Lab 20
Androgen; Anabolic Steroid
Active Ingredient: Methandienone
Concentration: 20 mg / pill
Price For: 100 pills
Brand: 7Lab Pharm
Dianobol-Lab 20 Detailed
Original Dianobol-Lab 20 by 7Lab Pharm
Dianobol-Lab 20 contains 20 mg of Methandienone and is brand product of 7Lab Pharm.
Specifications
Duration of Action: 3.2-4.5 Hours
Recommended Dosage: 20 mg/day
Acne Manifestation: Yes
Water Retention: High
High Blood Pressure: Yes
Aromatization: High
Hepatoxicity: Yes
Methandienone is famous for having been the most popular oral steroid of all time and is commercially known as Dianobol-Lab 20. In 1955 it was invented by Ciba Pharmaceuticals, an up and coming American pharmaceutical company. It is have become so popular as it is an oral steroid but it is also a derivative of testosterone and has been manipulated into having a higher anabolic effect and less androgenic side effects.
Many bodybuilders chose to take Dianobol-Lab 20 and depending on what they are looking to achieve the dosage could vary from 10 mg to 100 mg per day. The more they take the higher the risk becomes as regards side effects and these could include water retention, acne, liver toxicity, aggression and or increased blood pressure.
Dianobol-Lab 20 is most effective when taken in combination with injectable steroids like Decalab and Testolab. These cycles should not last for more than 6 weeks in order to reduce liver damage and other related side effects. Low dosage cycles over longer time periods will actually give you the better results rather than the recommended high dosage short term cycle to "jump start" your cycle until injectable steroids accumulate and begin working in your system.
A great example to explain this is when a user takes Dianobol-Lab at a dose of 10-20 mg for an 8 to 10 week cycle as this is a lot more safer and the gains way more effective than when doing 50-60 mg per day over a 4 week cycle which will only lead to massive water retention that only disappears once the cycle has finished.
On the whole Dianobol-Lab is used with steroid cycles should a bodybuilder be looking for massive muscle gains out of season. Should it be used with a solid weight training program and a high calorie diet, a Dianobol-Lab cycle can add round 10-20 pounds of weight during an 8 week cycle. Most of the gains of Dianobol-Lab will be remain after cessation of the cycle, although some of that weight will be water retention and some fat.
Referrers
Dianobol-Lab 20 Reviews
Please log in to write Dianobol-Lab 20 review.
Kalpa Pharmaceuticals LTD, India
Androgen; Anabolic Steroid
Active Ingredient: Methandienone
Concentration: 50 mg / pill
Price For: 20 pills
Brand: Kalpa Pharmaceuticals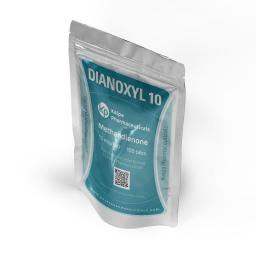 Kalpa Pharmaceuticals LTD, India
Androgen; Anabolic Steroid
Active Ingredient: Methandienone
Concentration: 10 mg / pill
Price For: 100 pills
Brand: Kalpa Pharmaceuticals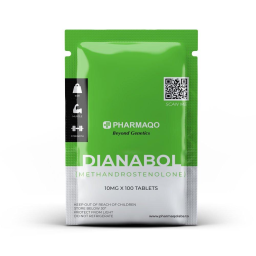 Dragon Pharma, Europe
Androgen; Anabolic Steroid
Active Ingredient: Methandrostanolone
Concentration: 20 mg / pill
Price For: 100 pills
Brand: Dragon Pharma
BodyPharm
Androgen; Anabolic Steroid
Active Ingredient: Methandienone
Concentration: 10 mg / pill
Price For: 100 pills
Brand: BodyPharm LTD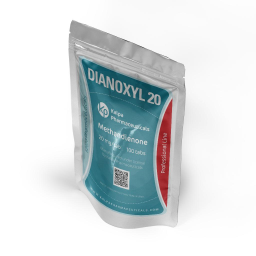 Kalpa Pharmaceuticals LTD, India
Androgen; Anabolic Steroid
Active Ingredient: Methandienone
Concentration: 20 mg / pill
Price For: 100 pills
Brand: Kalpa Pharmaceuticals
SP Laboratories
Androgen; Anabolic Steroid
Active Ingredient: Methandienone
Concentration: 10 mg / pill
Price For: 100 pills
Brand: SP Laboratories
BodyPharm
Androgen; Anabolic Steroid
Active Ingredient: Methandienone
Concentration: 50 mg / mL
Price For: 10 mL Vial
Brand: BodyPharm LTD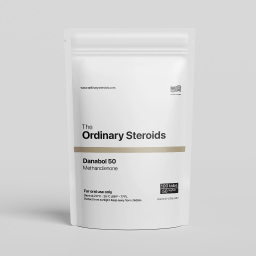 Balkan Pharmaceuticals
Androgen; Anabolic Steroid
Active Ingredient: Methandienone
Concentration: 10 mg / pill
Price For: 100 pills
Brand: Balkan Pharmaceuticals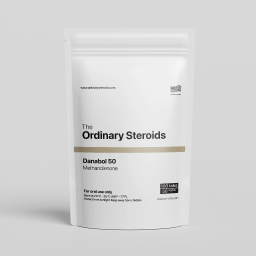 Balkan Pharmaceuticals
Androgen; Anabolic Steroid
Active Ingredient: Methandienone
Concentration: 50 mg / pill
Price For: 60 pills
Brand: Balkan Pharmaceuticals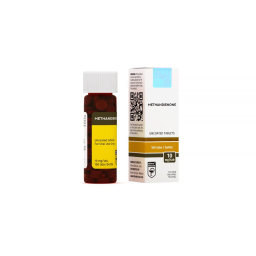 Ice Pharmaceuticals
Androgen; Anabolic Steroid
Active Ingredient: Methandienone
Concentration: 10 mg / pill
Price For: 100 pills
Brand: Ice Pharmaceuticals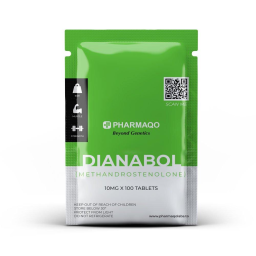 Dragon Pharma, Europe
Androgen; Anabolic Steroid
Active Ingredient: Methandrostanolone
Concentration: 50 mg / pill
Price For: 100 pills
Brand: Dragon Pharma
Beligas Pharmaceuticals
Androgen; Anabolic Steroid
Active Ingredient: Methandienone
Concentration: 20 mg / pill
Price For: 50 pills
Brand: Beligas Pharmaceuticals
Zerox Pharmaceuticals
Androgen; Anabolic Steroid
Active Ingredient: Methandienone
Concentration: 10 mg / pill
Price For: 100 pills
Brand: Zerox Pharmaceuticals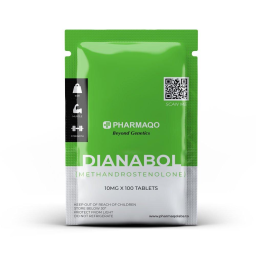 Gen-Shi Laboratories
Androgen; Anabolic Steroid
Active Ingredient: Methandienone
Concentration: 10 mg / pill
Price For: 54 pills
Brand: Gen-Shi Laboratories
Sciroxx
Androgen; Anabolic Steroid
Active Ingredient:
Methandrostanolone
Concentration:
10 mg / pill
Price For:
100 pills
Brand:
Sciroxx