Post Cycle Therapy
Antreol
Aromatase Inhibitor; Antiestrogen
Active Ingredient: Anastrozole
Concentration: 1 mg / pill
Price For: 10 pills
Brand: Knoll
Antreol Detailed
Original Antreol by Knoll
Antreol contains 1 mg of Anastrozole and is brand product of Knoll.
Specifications
Duration of Action: 2 Days
Recommended Dosage: 1 mg Each Other Day
Acne Manifestation: No
Water Retention: No
High Blood Pressure: No
Aromatization: No
Hepatoxicity: No
Please log in to write Antreol review.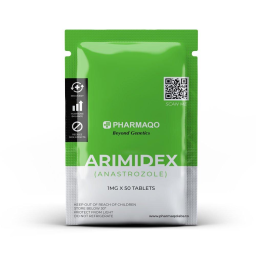 AstraZeneca
Aromatase Inhibitor; Antiestrogen
Active Ingredient: Anastrozole
Concentration: 1 mg / pill
Price For: 28 pills
Brand: Astra Zeneca
British Dragon Pharmaceuticals
This Cycle Includes:
- Testabol Depot: 2 x 10 mL Vials (250 mg/mL);
- Decabol: 1 x 10 mL Vial (250 mg/mL);
- Methanabol tablets: 200 Pills (10 mg/pill);
- Anastrozole tablets: 50 Pills (1 mg/pill);
Brand: British Dragon
Sun Pharmaceuticals Ind. Ltd.
Aromatase Inhibitor; Antiestrogen
Active Ingredient: Anastrozole
Concentration: 1 mg / pill
Price For: 30 pills
Brand: Sun Pharmaceuticals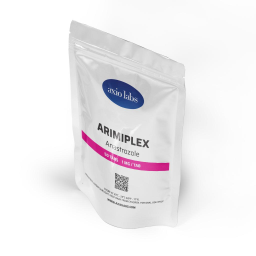 Axiolabs
Aromatase Inhibitor; Antiestrogen
Active Ingredient: Anastrozole
Concentration: 1 mg / pill
Price For: 50 pills
Brand: Axiolabs
British Dragon Pharmaceuticals
This Cycle Includes:
- Testabol Enanthate: 2 x 10 mL Vials (250 mg/mL);
- Methanabol tablets: 200 Pills (10 mg/pill);
- Anastrozole tablets: 50 Pills (1 mg/pill);
Brand: British Dragon